Your Plan
Benjamin Franklin once said: "If you fail to plan, you are planning to fail!"
Writing out a business plan allows you to organize your thoughts and create a roadmap for your business. You can use the SBA Business Plan Guide and SCORE Business Plan Template to help.
Next: Your Name
---
Partners and Counseling
Some of our partners offer free, expert guidance to aid the planning of your business. Read through the descriptions and find the counseling that will best fit your own individual needs.
Networking
+ Chambers of Commerce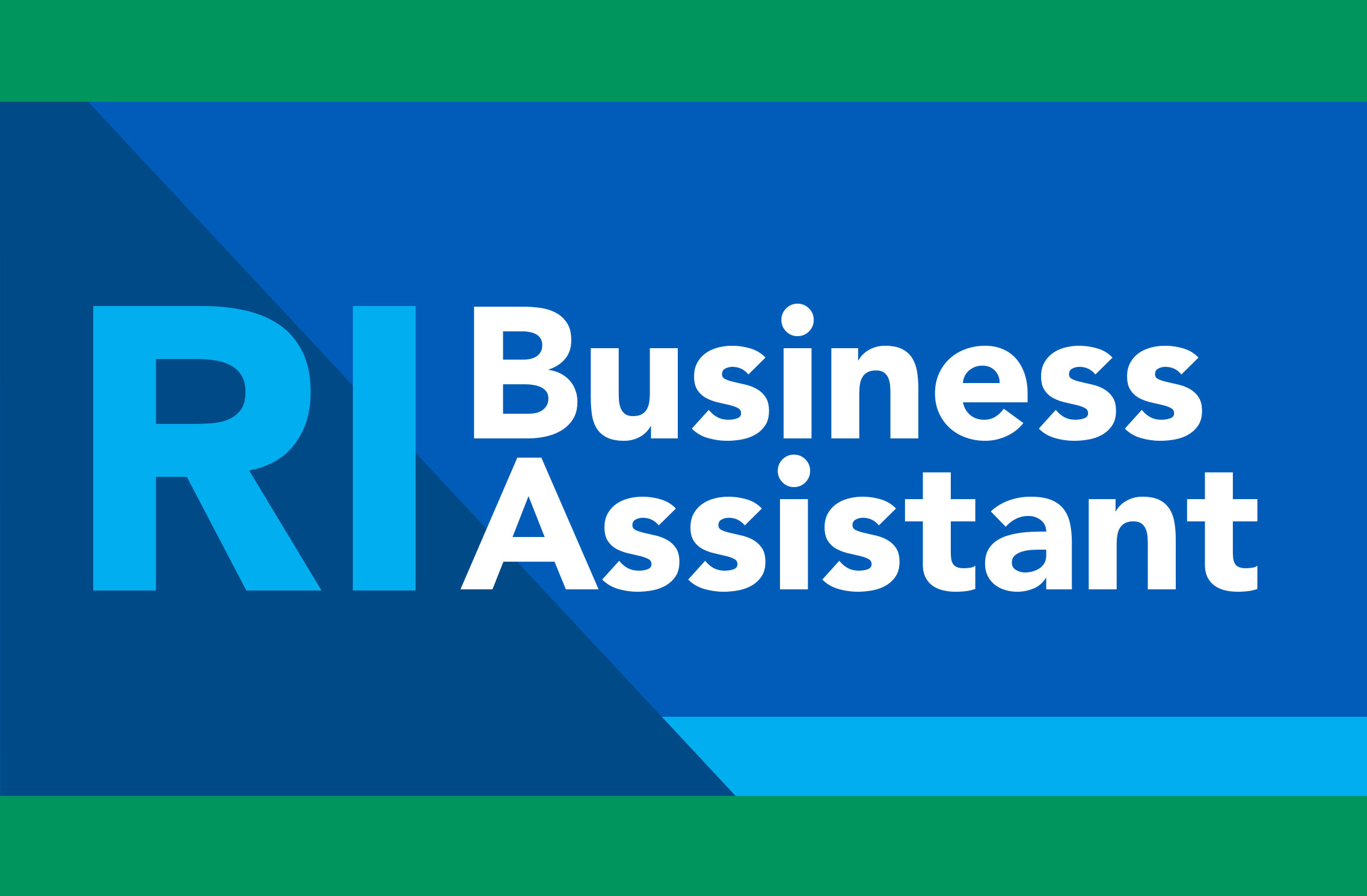 Start Business Assistant